Dating as a millennial entrepreneur is a pretty special thing. It's a unique experience, and this is a safe space to talk about it. 😉 With my handsome and very single friend, Cam!
Girls, pay extra attention. *cough cough*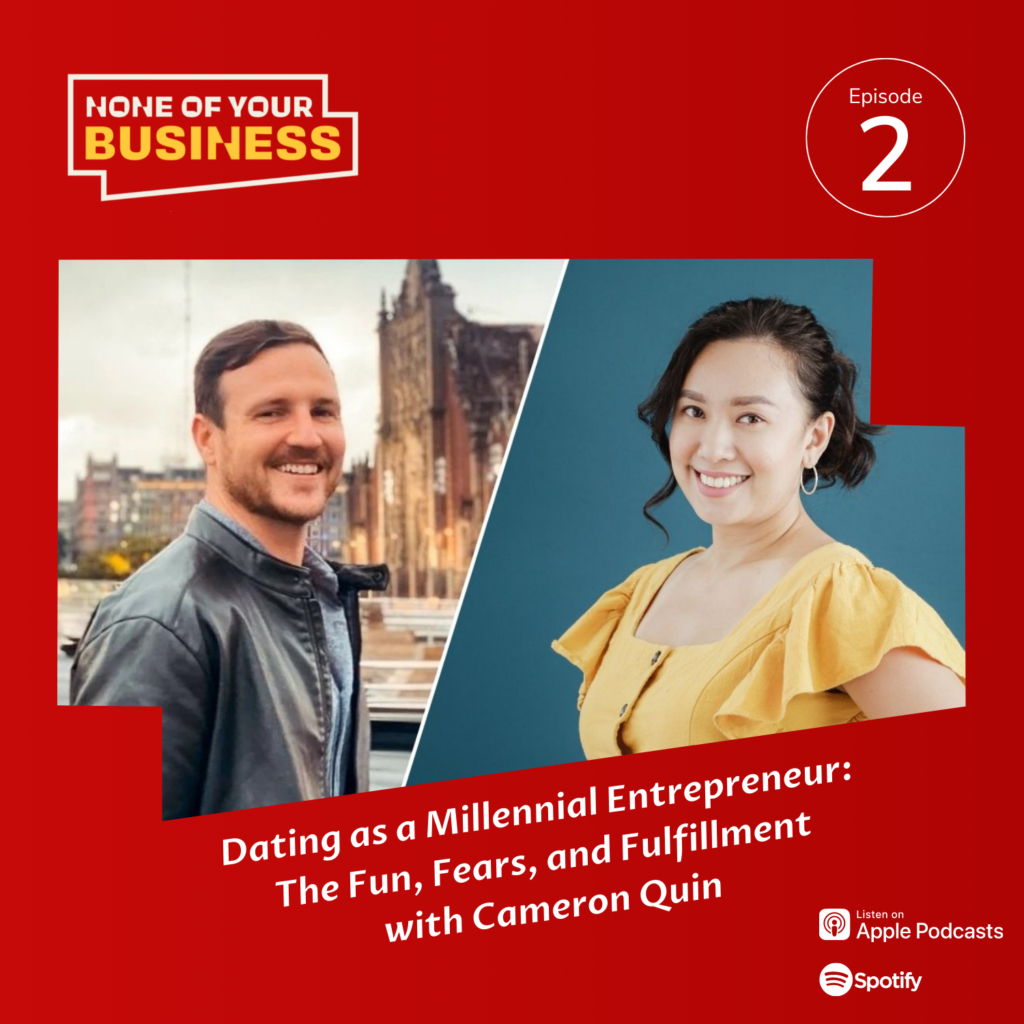 Highlights:
How to allay your fears in dating and stay optimistic
Best ways to love and honor your partner
Entrepreneurship as a gift to our partners
Being with someone for 80-90 years (oof! sounds scary!)
How the "inner gambler" in us makes entrepreneurs in a position of advantage to find love
BONUS: one surefire way to pick up a girl (I tell you EXACTLY what to say)
Ready to fall in love? Yes? No? Who cares. Just listen to this episode.
P.S. This podcast is proudly sponsored by RocketVAs – Virtual Assistance Made Smarter. Who knows, one day you might want to hire a VA for your super busy Tinder or Bumble profile. I've seen people do it. 😉 P.P.S. – BONUS: To my listeners in the Philippines, I'm raffling off 10 PCS. OF P500 Starbucks Gift Cards to people who will rate my Spotify 5-stars and/ or Apple Rating + Comment. Each item (rating, comment) is worth 1 raffle entry. Submit screenshots to my page – Karla Singson – and my team will announce the winner on October 15! 🙂