Hey you, if you're looking to grow your business in 2023 and get a lot of things sorted out, I can help.
This year had been truly transformational for me. I led teams in both physical and online businesses, built one of them to a million dollar company without spending anything on ads, participated in a huge poker tournament, spoke at my first conference after the pandemic, started a podcast, and well… I'll even let you in on a very personal item, I also donated eggs to a lovely gay couple. 🙂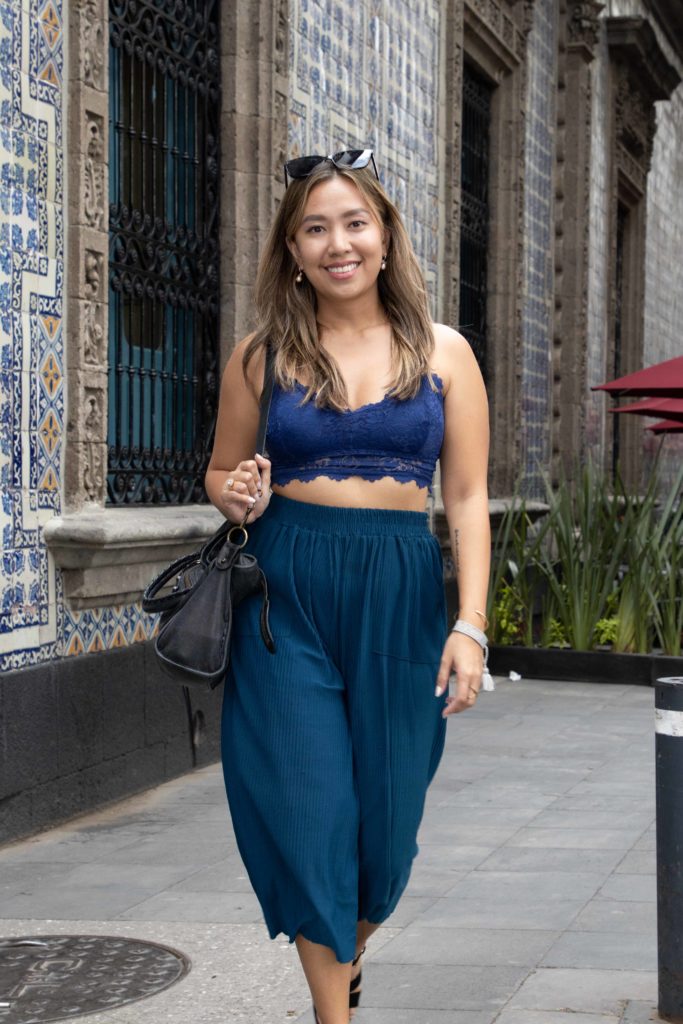 With these life milestones in mind, I learned a lot along the way that made me realize what a great gift it is to have a well-running, thriving, cash-producing business. Or a few of them!

You get to pursue worthy visions.
You get to enjoy life more without guilt.
You get to make the people closest to you– the reason for your hard work — appreciate what you do because you're now more present to them.

I wanted to inspire you and help you improve whatever you have now, to get that MAJOR LEAP that you're supposed to have in 2023.

Maybe 2022 was my year. And maybe we can make 2023 yours. 🙂

That said, I'm opening up ONLY 5 SPOTS for 1:1 coaching where I plan to cover:

– 1:1 call for a deep dive on the MONEY aspect in your business (from leadflow to cashflow)
– 4 x 1:1 calls for follow up and support [This depends on what you need the most, but it will focus on growth, cashflow, and invesment planning)
– Enrollment and coaching for the KS Cashflow Process (this ran successfully for 4 seasons, and we have amazing results check them out here)
– 6 x Group Calls to discuss and coach you on the best cash and revenue generation opportunities for your business
**The Principles of Profit-First Outsourcing: Hiring for People that Contribute to Your Bottomline
**Exclusive content: Pitching for BIG TICKET projects – Getting Embassies, Corporate Projects, Government Projects, Big Name Nonprofits to Book Your Services, even if you haven't done it before!
**Developing the Perfect Offer (Easy to sell, easy to deliver, easy to promote + finding your unfair advantage)
**Timeline Planning: Your 20s, 30s, and 40s are your "Best Earning Years", How do you make the most out of it?
**Let's work on your Personal Brand: Building a Name + a Following that BUYS
**Planning 2023 Right: A Special Open-Notebook Group Session

The details:
Investment: $1, 497 (one time) or $597 every 15 days (installment)
Start date is December 18, 2022 | End date: February 18, 2022 (More or less 8 weeks)
Interested: DM "Grow with Me" on my Instagram. We will schedule a call to make sure that it's the right fit for you. 🙂

The future is bright, and full of cash and personal growth. You know this. You deserve this. You've waited so long for this. Let's get it.